The home of Orienteering for Macarthur, Liverpool and the Southern Highlands of NSW
Orienteering is an adventurous, action-packed sport where competitors navigate themselves by map and compass. Traditionally a bush sport, modern orienteering sees participants sprinting through cities, traversing suburbs, and exploring our local bushland.
Every event is a race, and an individual adventure all of its own.
Come and adventure with SHOO.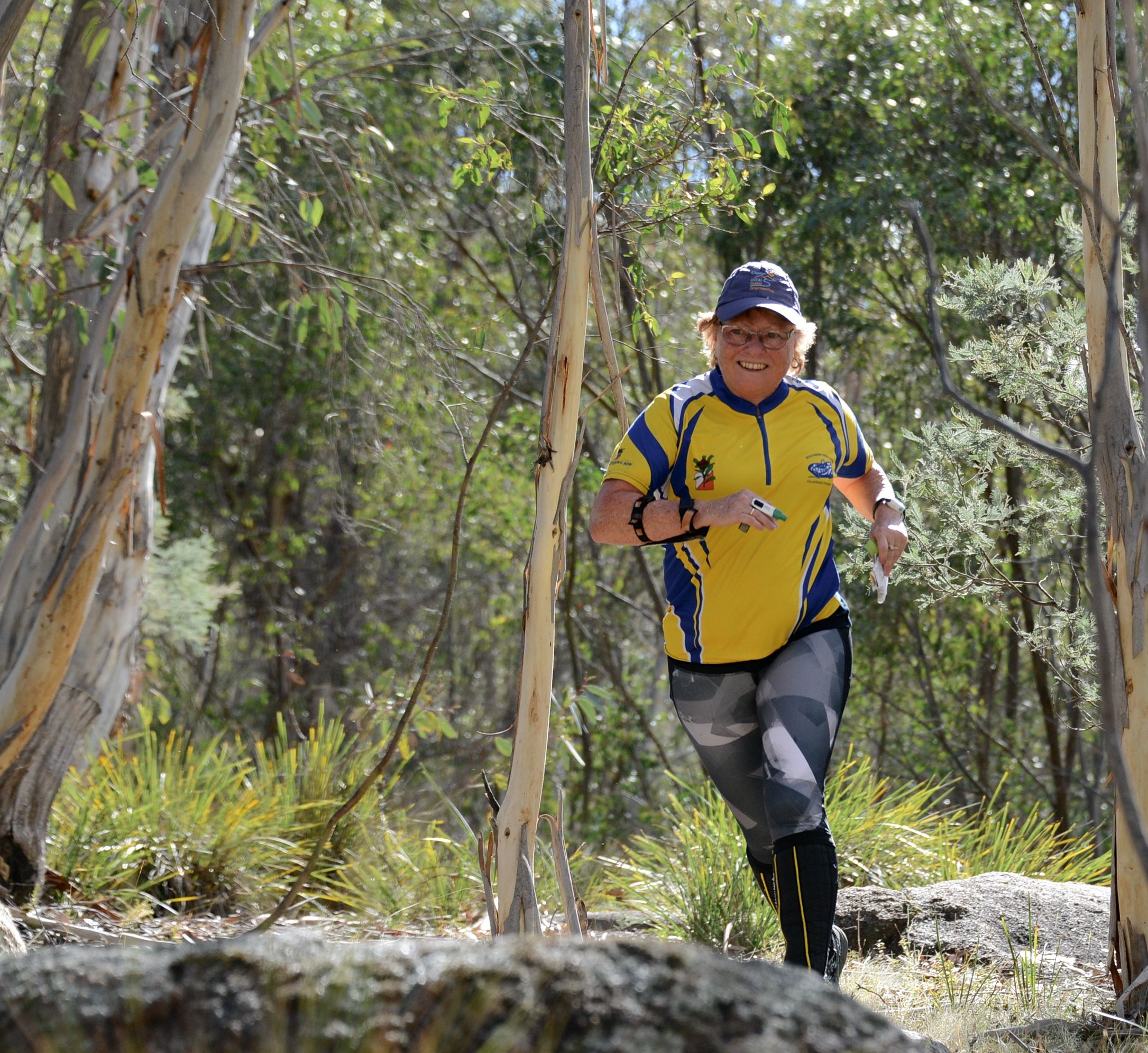 Find out about orienteering and Southern Highlands Orienteers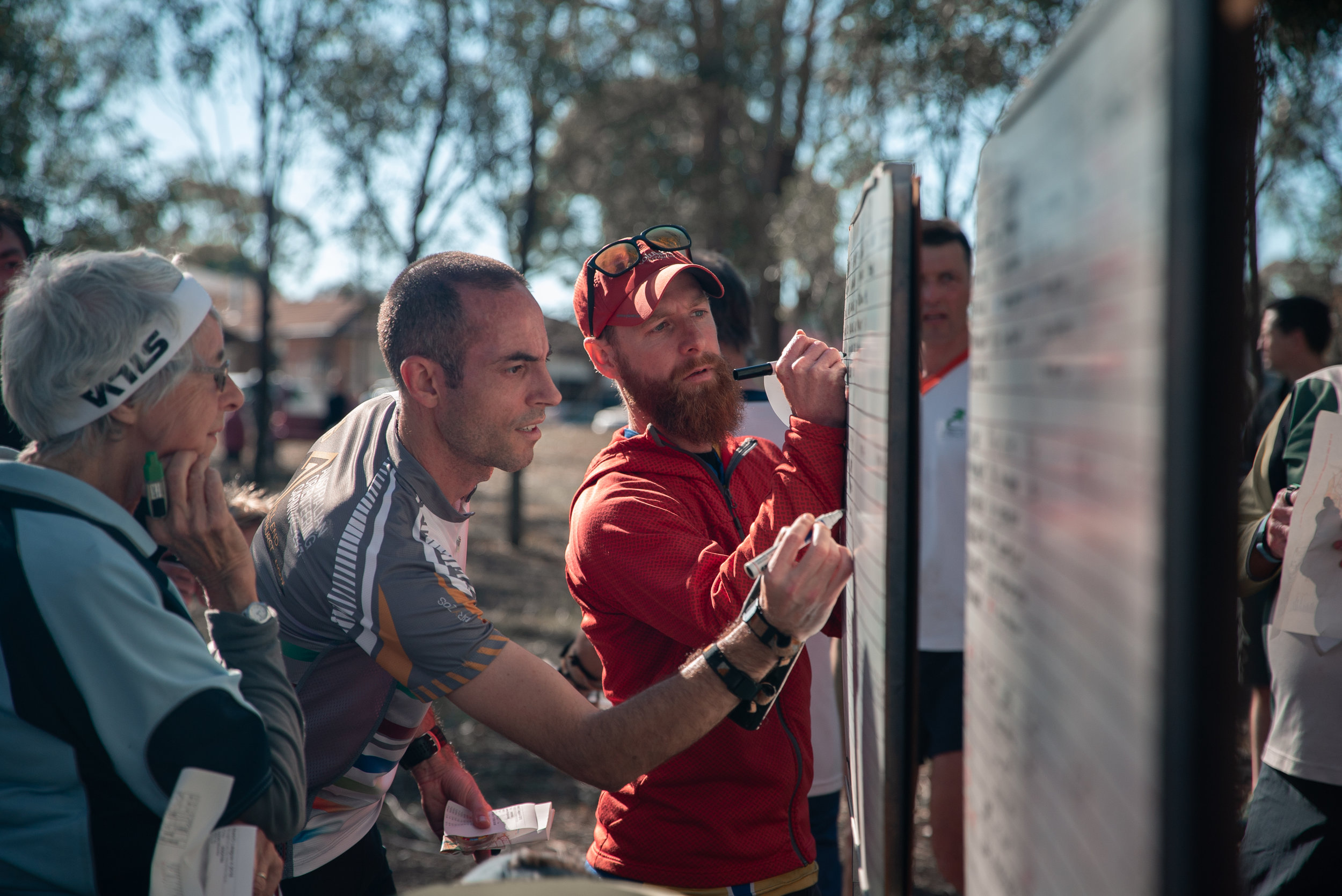 We hold a range of events throughout the year, catering for beginners through to experienced orienteers, and kids through to seniors.
Ready to join in? You can come along to an event, sign up to our mailing list, or become a member.